Arrival day at Athreya
Namaste to you health seeker
Before you get deeper into the therapy programmes of Athreya Ayurveda,
please ensure that
you have a thorough reading of the 2 graphs shown here
and also please consider start using the Yoga Nidra link attached as an audio link here
failing to take the above actions may or may NOT make you lose benefits …
but DENIES you many many gains that you actually deserve from the stay here
I welcome the health enthusiast in you …
the human body and mind- both have a GREAT ABILITY and URGE to heal …
me and my team are at your service, please scroll down for your homework
Dr S P Sreejit , MD [Ayu]
Dr Jayalakshmi G , B.AM.S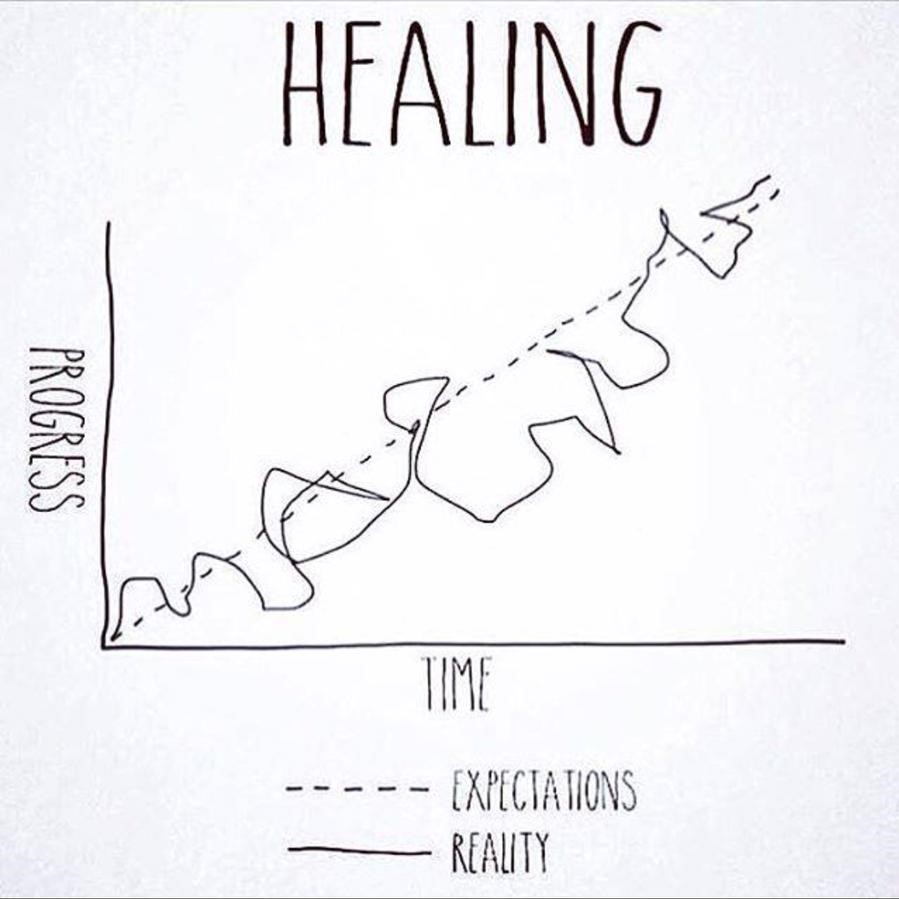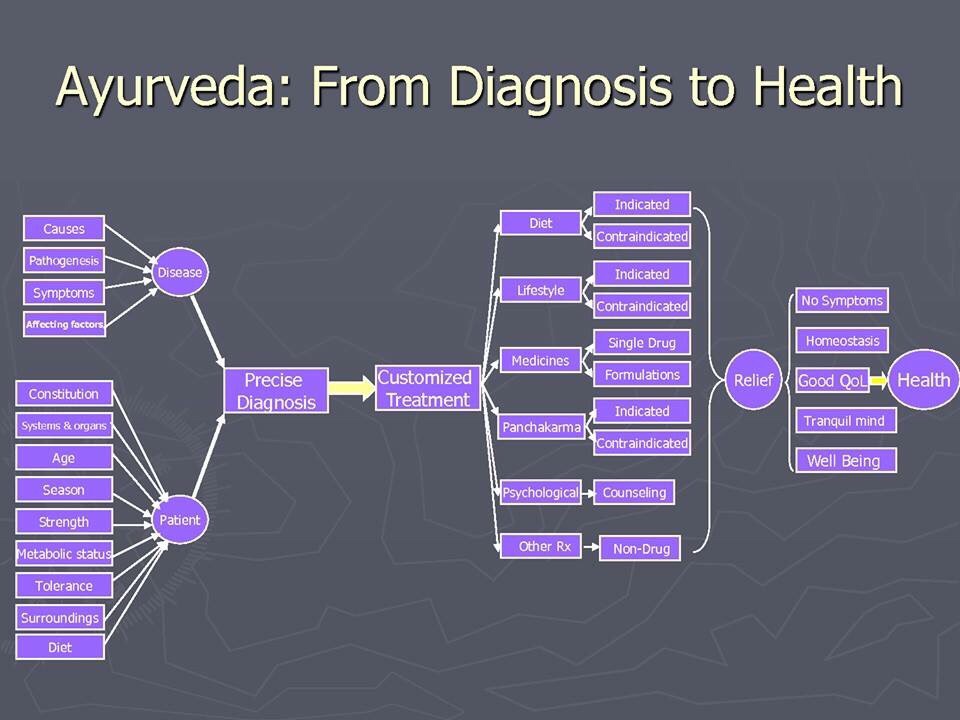 Namaste to you,
Please go through the above-attached link to find
YOGA NIDRA COURTESY BY GURUJI AMRITHJI

This is very useful in relaxing brain waves and most importantly offering a sense of serenity to mind and emotions and saving the long sleeping hours and finally revitalising the pysche.
this was gifted to me in 2017 Feb month – inside the special dark room by an 85 yrs old Yogi who has 60 yrs of teaching experience. More details below.
Amrit Desai – Wikipedia
https://en.wikipedia.org/wiki/Amrit_Desai