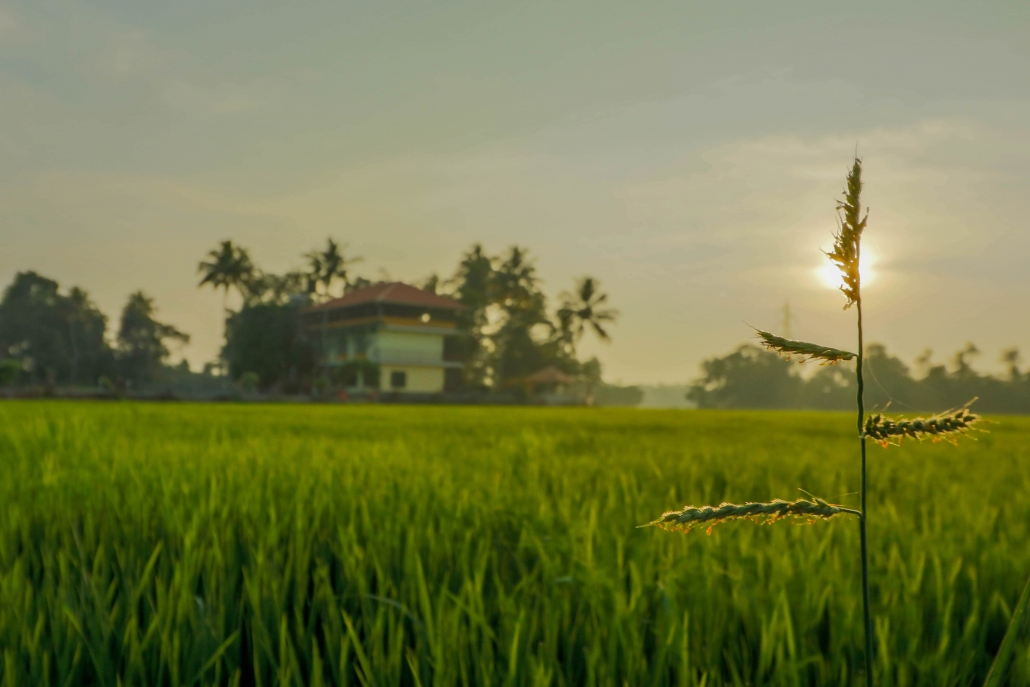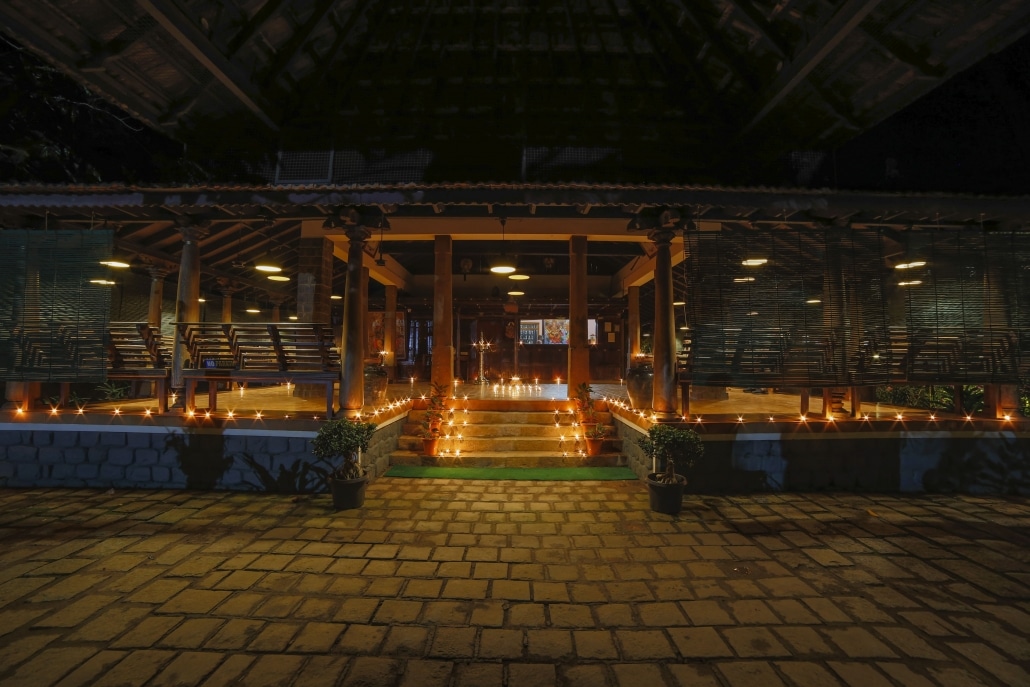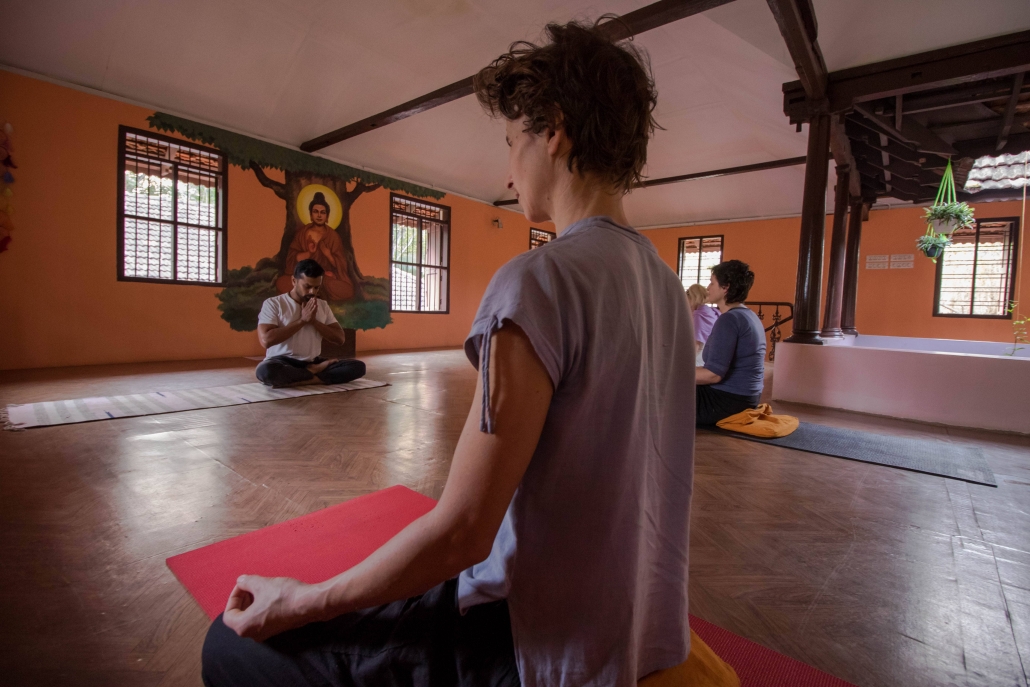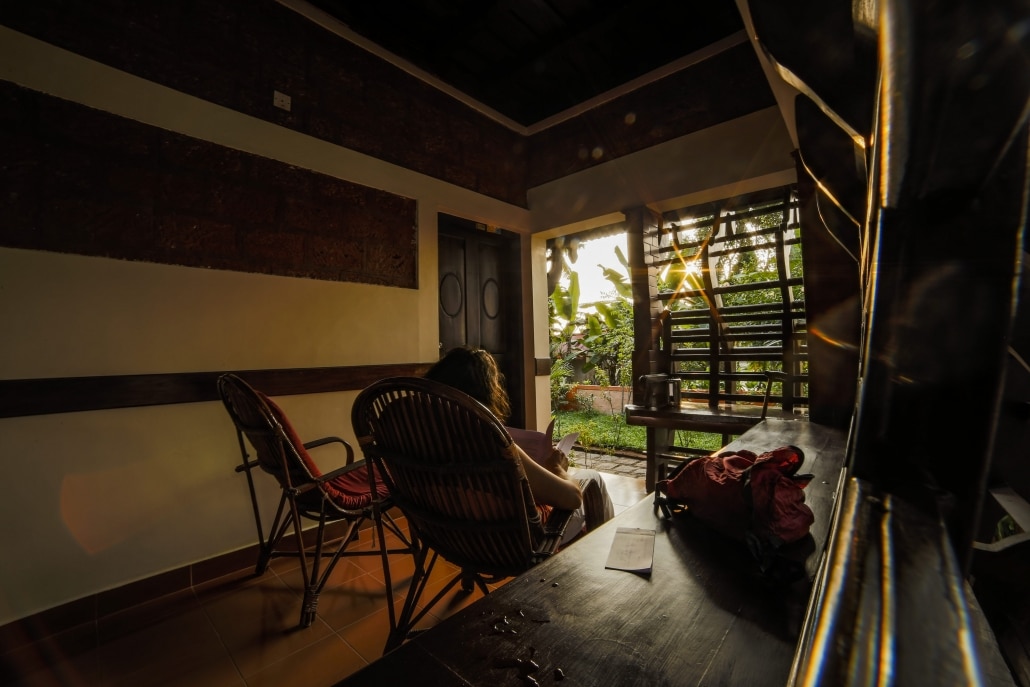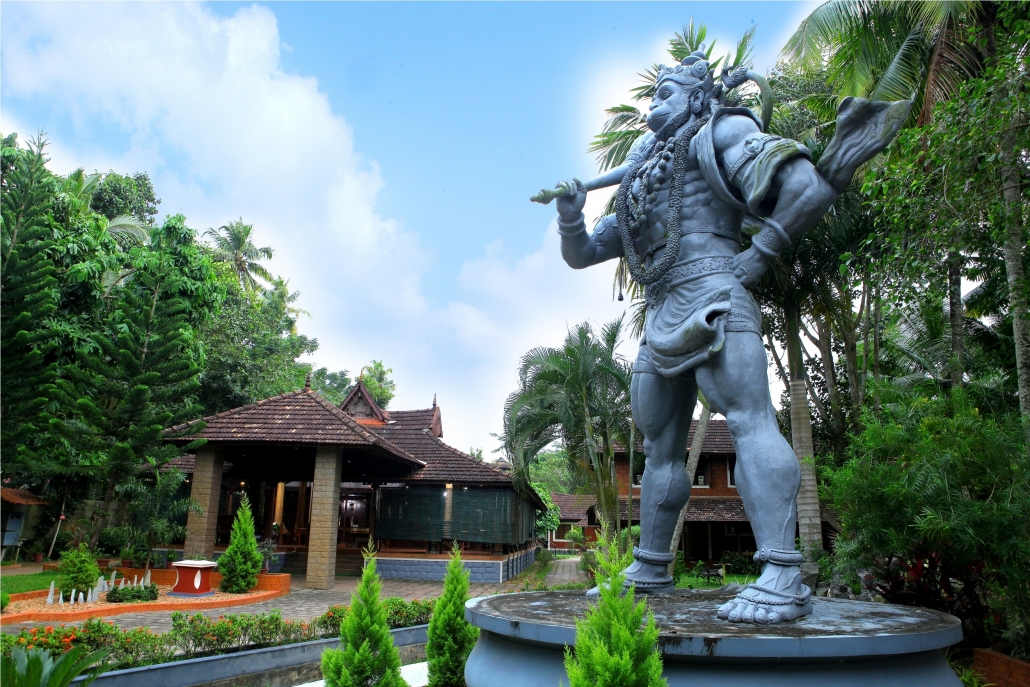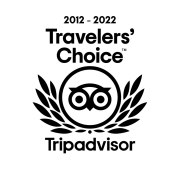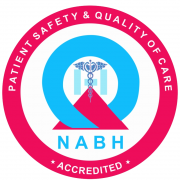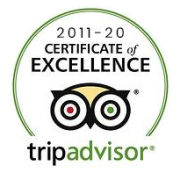 View us on TripAdvisor
&

Google
Aaditya Shivhare
November 2, 2021.
World class resort and hospitality in the Adobe of classical kerala weather. Classical traditional Ayurvedic therapy. Resort head Dr Sreejith is an awesome person. By setting his health we can have an idea that he knows the secrets of being healthy with the grace of Ayurvedic sciences. One of the places for which nation should be proud of despite all pharm business, they have preserved the traditional deeply acting Ayurvedic medicine science.
Jinson John
September 22, 2021.
Authentic Ayurveda treatment with peaceful atmosphere... Loved it
Lakshmana Ravula
September 19, 2021.
We are two families (5 members) were here for a treatment for individual reasons. I am there for my Spine stenosis issues. This Ayurveda resort has been referred by a friend. Initially it was like a perplex state of mind before coming over here. But as soon as I checked in and started having conversation with Dr. Srejeet and Dr. Jayalakshmi, we were elucidated, and the confidence started building in. The way they started the treatment is very methodical and executed very meticulously. They have their own way of gathering information of our health in where they deep dive into every detail of the body condition and recorded every aspect of it. Every day the treatment was monitored and the response from the body was recorded by the Doctor itself. The Doctors use to spend at least an hour every day with us monitoring our response to the treatment. Only after looking into days activity and the response, the next day treatment used to be charted. I am fascinated by their hospitality. Its not just the Doctors couple. You can expect the same care, respect, and love from every staff member in the compound. Starting from their kitchen staff till the therapists. They treated us with utmost care and concern. We were there for 22 days; we were overwhelmed with contentment and relished every moment of being there. Even after reaching home the doctors were monitoring our progress almost on weekly basis. I would refer this center to any of my friends, family with credence and confidence.
NTRS aka MAFIA
August 15, 2021.
Good for long term treatment
Govind Deshpande
January 23, 2021.
Ayurvedic Treatment in Kerala
Athreya Ayurvedic centre offers one of the best Ayurvedic treatment in Kerala and is one of the very few Ayurvedic centres that offer Age halting therapy treatment in the world. Every treatments offered in Athreya Ayurvedic centre is done by experienced physicians who aim to give the best treatment while you're at Athreya. 
Before choosing a package, the physicians are consulted to draw out the problems you face to decide upon the kind of package you should be put in. At Athreya, we do recommend you packages just for namesake, but if that particular package would benefit you then you would be advised to finish that package. Athreya offers single occupancy and double occupancy for the treatment. The duration of the package may vary according to the treatments selected and your health condition.